Custom Adtech Solutions Software Development Services
Thrive in an ever-expanding and changing media landscape with technology that's built-to-spec for your business. Optimise your advertising campaigns with automation and inventory management while keeping critical data safe for all parties, all with Go Wombat adtech solutions.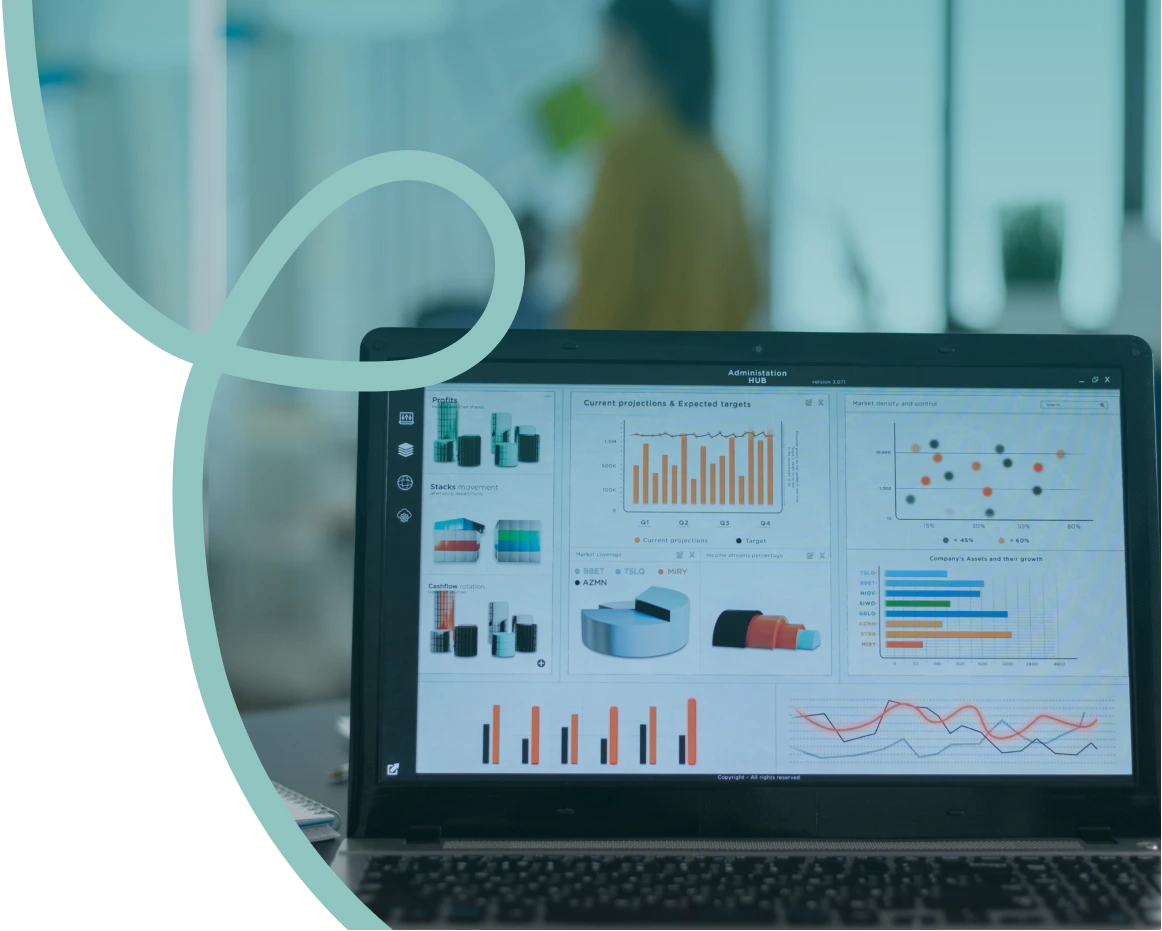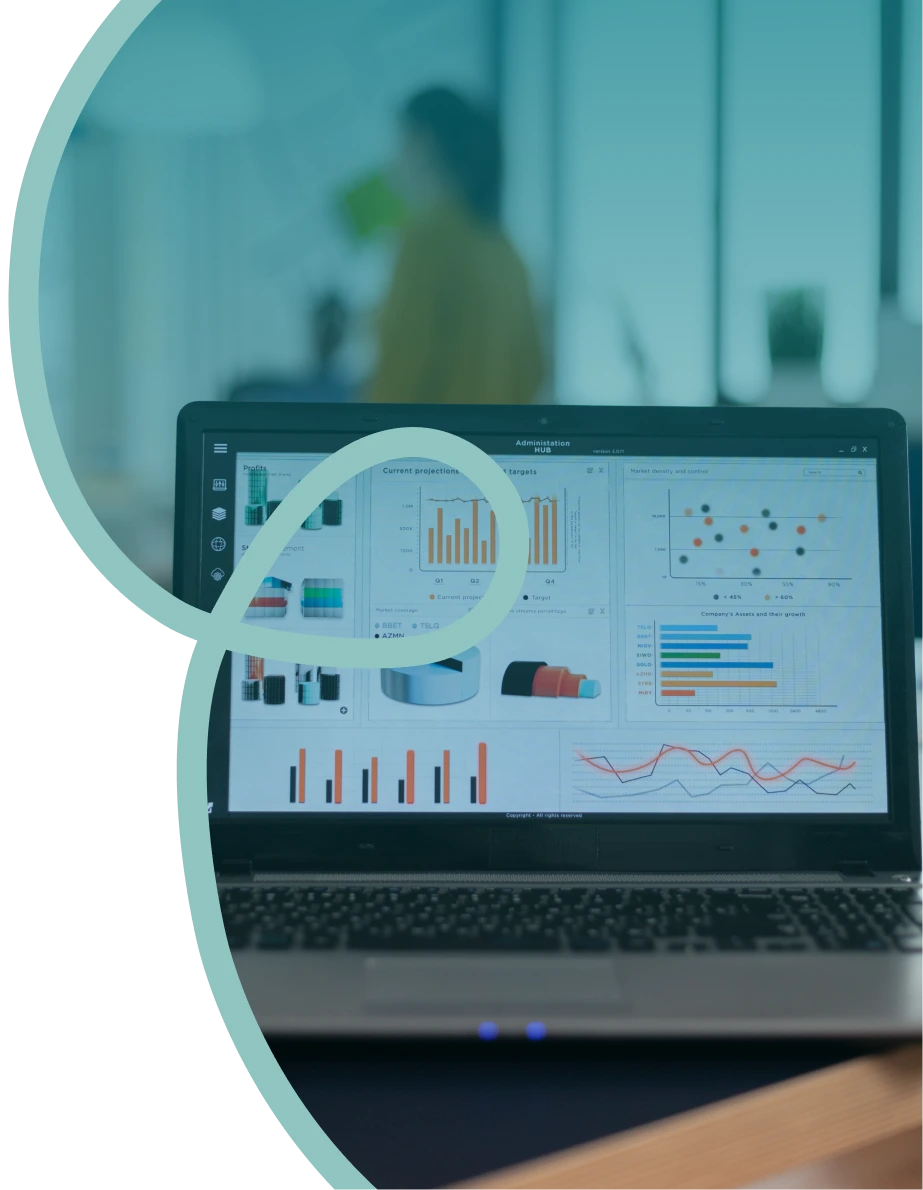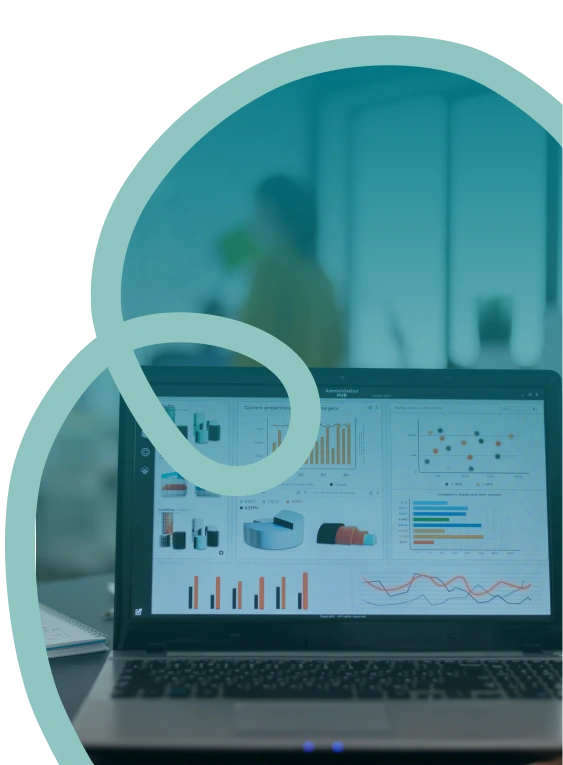 Custom adtech development services
Go Wombat builds the tools for advertising and marketing to get the word out to more consumers and maximise your revenues.
Our seasoned developers make adtech software tailored to your business, wherever you land on the industry spectrum.
For publishers
If you're a publisher, you know the importance of managing the ownership and the showing of content. We help businesses like yours with a host of solutions, whether you deal with paid TV, video streaming channels, or you are a web and mobile publisher.
For advertisers
The space for digital advertising is ever-widening, but how can you make sure that you're extending your brand's reach to more viewers across that space? We set you up with a programmatic advertising solution, including ways to ramp up your monetisation with the integration and management of inventory systems.
For ad networks and other providers
As you connect advertisers with publishers, or even with other networks or aggregators, we develop custom adtech solutions with automation and management tools to optimise your results. Your success is our success at Go Wombat.